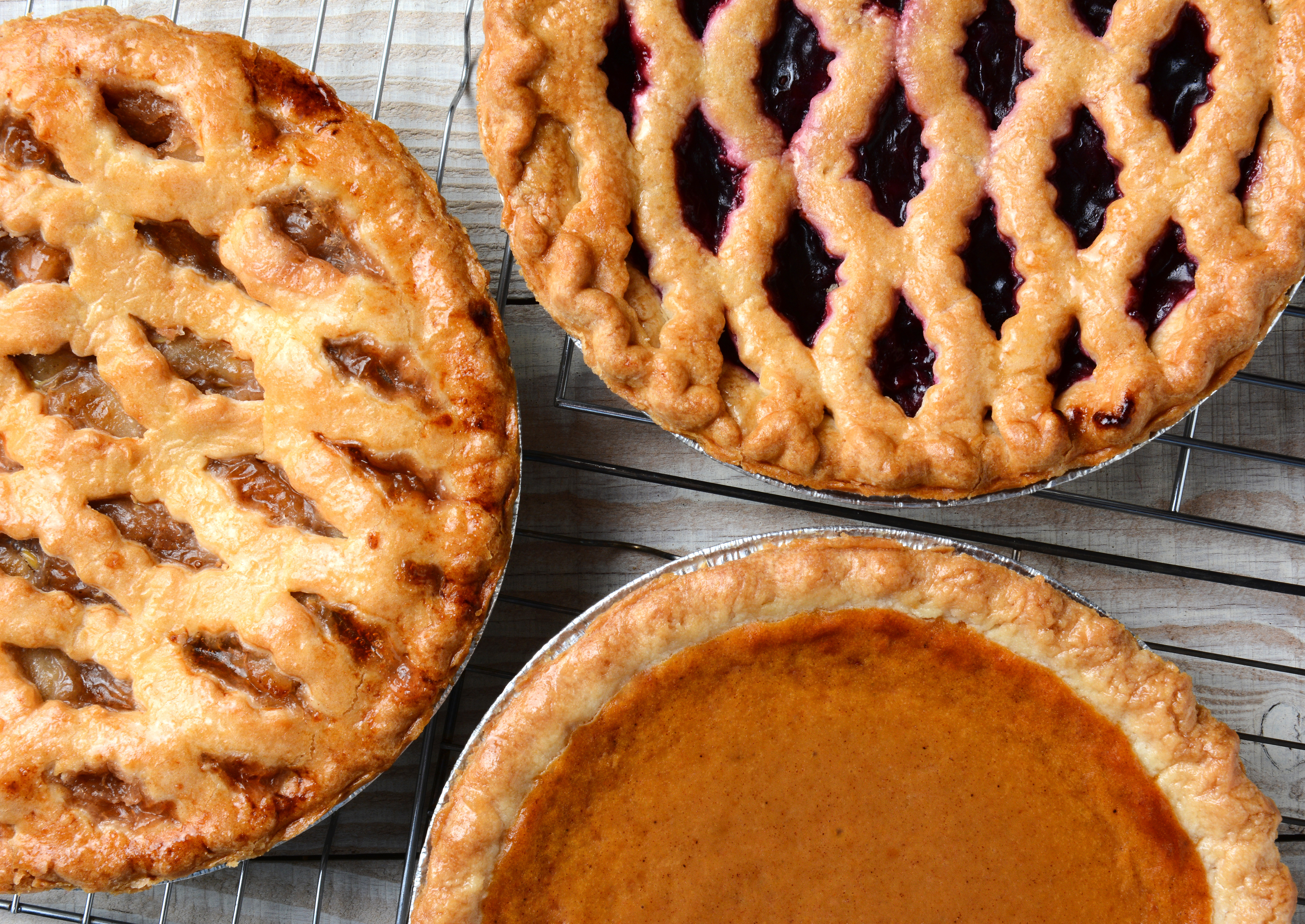 There are so many things to look forward to throughout the last few months of the year. Holidays galore, time with friends and family, and often tremendous meals to gather around.
For some, these meals pose difficulty as they navigate traditions that do not match their eating habits. You may find yourself in this situation, or on the other end cooking for diets you do not have much experience with. No matter if it's a dietary restriction for health, religious reasons, or simply a lifestyle you (or your guests) adhere to, accommodating everyone around the holiday table is an important element to plan for and can really make your house feel like home.
We've asked our agents' what their favorites for the holidays are and sprinkled in a few links to resources that might help you plan your meals!
For those following a low-fiber or low-residue diet, Anna Travias has a beautiful go-to meal that will leave your taste buds wanting more and your stomach happy as can be. Travias says, "My holiday tried and true favorite is lemon-garlic roasted leg of lamb with potatoes, a genuine Greek salad which (shocker) contains no lettuce, and tzatziki dipping sauce."
After hearing about the meal Travias offers, we looked into additional gastro-friendly Thanksgiving sides.
Laura McKenna offers vegetarian and vegan options at her holidays. McKenna shared, "My husband makes a simple black beans and rice with salsa on the side for our vegetarian guests. It's real yummy, and the meat eaters gravitate to it as well!"
Plant-based options are a great addition to any meal, as well. Not only do they offer choices for your guests who may want them, but they also often accommodate many other health-related diets as well. Martha Stewart has a whole plan for Vegan Thanksgiving, with lots of sides, and Minimalist Baker has some great "mains" that won't leave you asking where the Turkey is!
For desert, Sheena Santos has a go-to, "an amazing chocolate torte that is gluten free but everyone (gluten free or not) loves."
For those who need (or want!) to eat gluten free, these options are simple and sound delicious, too.
Of course, these suggestions are not an exhaustive list. There are many other restrictions your guests may have in their diets. When it comes down to it, the real ingredients for the holidays are understanding, compassion, and openness to discuss what others may need and enjoy!