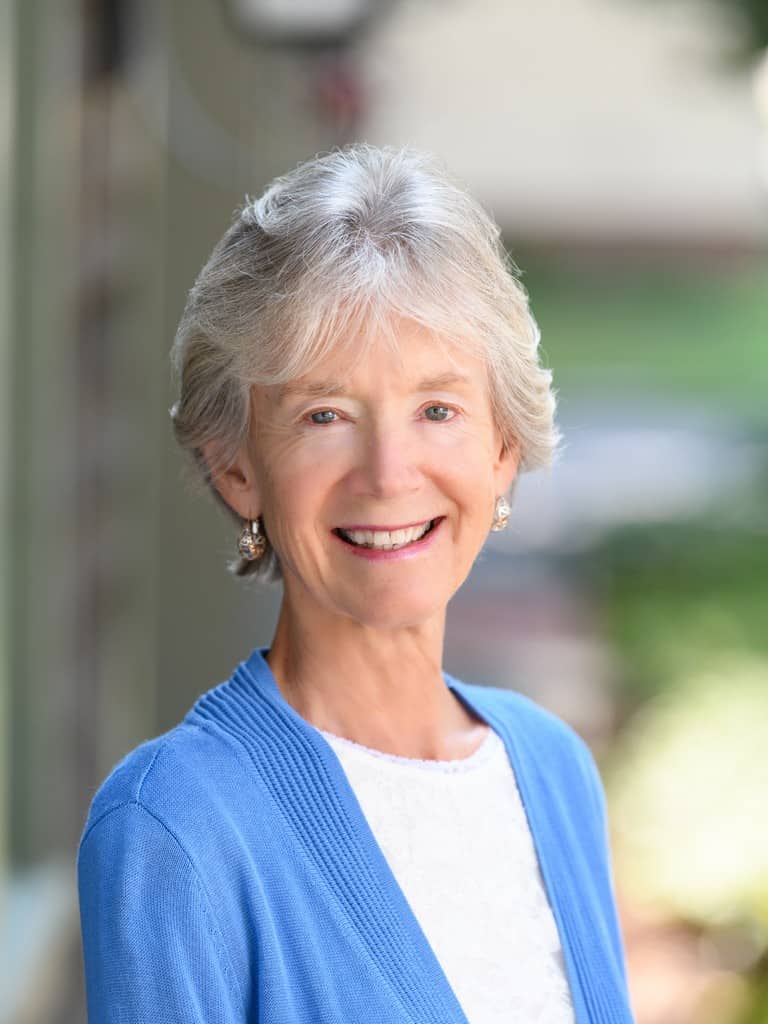 It has been my good fortune to be a real estate broker with Barrett Sotheby's International Realty for nearly two decades. I have enjoyed being a resident of Concord since 1975, and have raised three children in this wonderful town. All three were educated in the excellent Concord Public School [...]
It has been my good fortune to be a real estate broker with Barrett Sotheby's International Realty for nearly two decades. I have enjoyed being a resident of Concord since 1975, and have raised three children in this wonderful town. All three were educated in the excellent Concord Public School system
My experience as both a realtor and a resident of Concord has given me an in-depth knowledge of the local market, specifically, although not limited to, the towns of Concord, Carlisle, and Lincoln. My proven strengths as a realtor are accessibility, patience, and attention to detail. My end goal for both buyers and sellers is the same, which is a thoroughly satisfied client. This is accomplished largely by listening carefully to my clients and taking the necessary steps to achieve their goals.
Member of the National Association of Realtors
Member of the Massachusetts Association of Realtors
Member of Greater Boston Real Estate Board
Office Location
15 Lowell Street
Carlisle, MA 01741
Contact Info
Specifications
Languages:
Specialties:
Service Area:
Barbara's Testimonials
"Barbara Lynch was great!" J. S. "We can't thank you enough for all the above and beyond labors you spent on our behalf...We couldn't have sold [it] without you. So many times you came to our aid, so much guidance, sound advice, trips to the property, calls to contractors." K. C. "Barbara was incredible. She was calm, hard-working and always available! I've never worked with someone so competent: [...]
Barbara Lynch was a pleasure to work with. Her kindness and professionalism informed all of her interactions with us as she sheparded us through the sale of our family home. Her knowledge of the area and the resources available to proved indispensable. We would strongly recommend Barbara to our family and friends.
John Nunes Concord,MA
18 September 2018, 14:13 PM
I have known Barabara through the years and knew that she would do a good job for me. She is the perfect real estate agent and I would work with her all over again! Everything went perfectly! I could not have been happier!
Sjheia Macauley, Concord, MA
20 April 2019, 21:17 PM