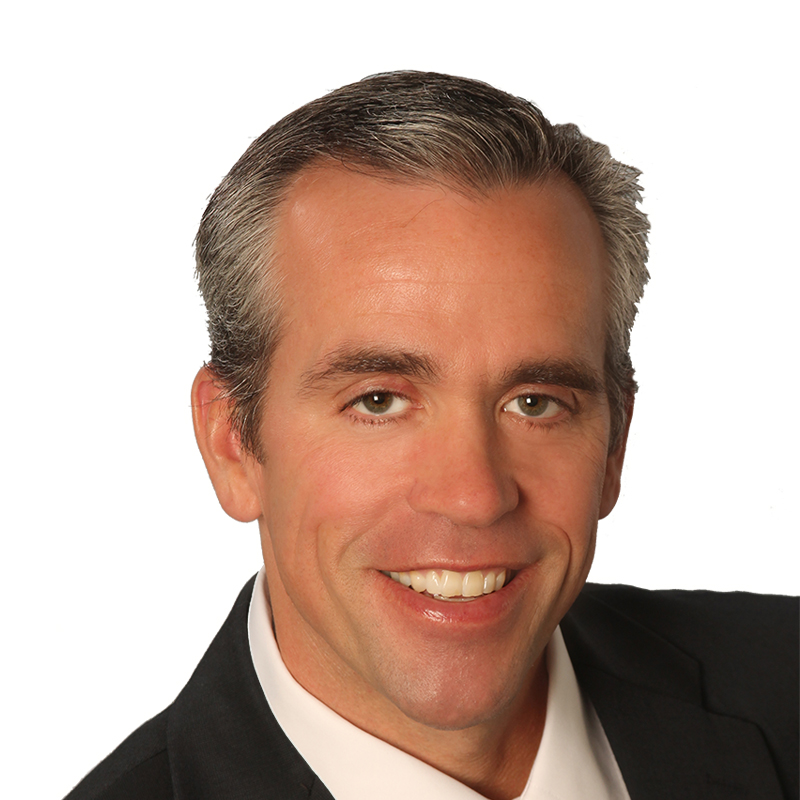 REALTOR® | CBR Barrett Sotheby's International Realty - Lexington
Barrett Sotheby's International Realty - Lexington
1688 Massachusetts Avenue
Lexington, MA 02420
Email Phone: 781-862-1700

Bryan's Testimonials
Throughout the sales process of my home, Bryan provided lightning fast responses, keen market insight and suggestions which aided in the marketability of my own and drove up the eventual sales price. Bryan also provided help and guidance even after the home had been sold to ensure that the paperwork process went off without a hitch. I would recommend Bryan without reservation and will certainly work with him again on future transactions.
Bill Neifert, Lexington
Bryan was really outstanding in the services he provided. His professionalism impressed me the most. He obviously had lots of experiences as a real property agent and knows how to deal with all kinds of issues and circumstances in the purchase process. He is very transparent with us during the process of negotiating the offer and really sticked to his words. He was super responsive throughout the offer, P&S, inspection, mortgage and closing process. I can reach him anytime with any [...]
Mary, Lexington
We knew that Bryan Joyce knew the neighborhood and the market, and would know how to best present the house, and he did not disappoint. Bryan excelled in every area of the sales relationship. He was prompt, communicative, and kept us on track through a tumultuous time. He had a great network of contacts with other professionals when we needed to engage other services to ready the house for sale.
Vicky Parker, Lexington