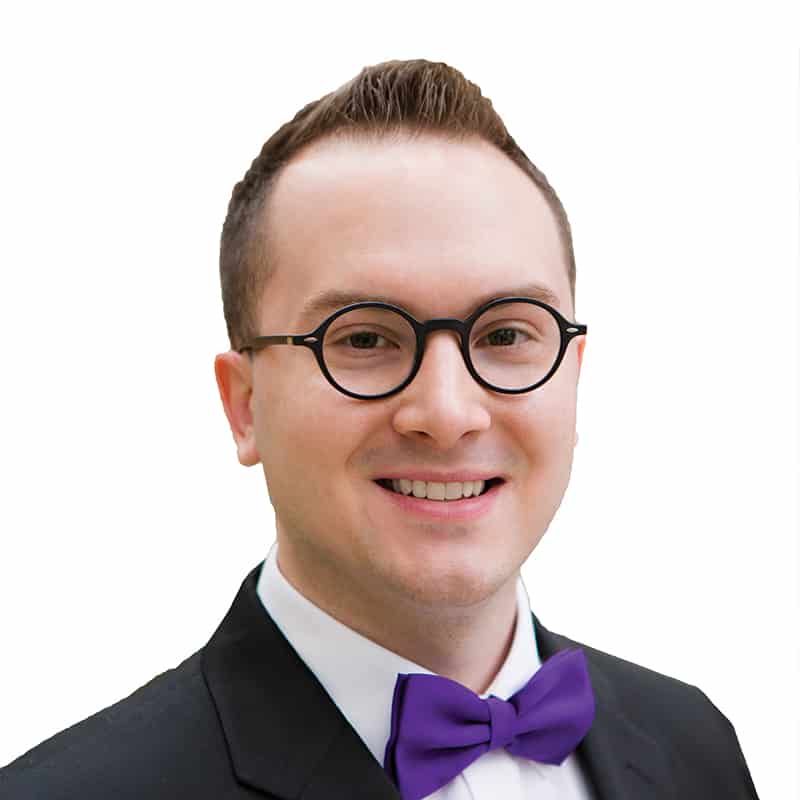 REALTOR® | Barrett Sotheby's International Realty - Acton
Barrett Sotheby's International Realty - Acton
525 Massachusetts Avenue
Acton, MA 01720
Email Website Phone: 978-263-1166
About Christopher
I grew up in Framingham where I spent the first 22 years of my life, going through the Framingham school system. I attended Framingham State University where I studied Human Resources and Sociology while obtaining my Bachelors Degree.
After graduation I worked for various retail companies in Operations and Management Roles until I attained my goal of being a Human Resources Manager for a fortune 40 company. I recently started my career in Real Estate. Choosing Acton Real Estate was an easy decision given the local reputation and wealth of resources available to agents and clients alike.
Personally I am an avid gamer, geek and sports fanatic. When I am not helping clients, you will find me gaming, reading about the latest tech to come out, watching our local sports teams or reading about the latest investment opportunity that I can participate in. Recently I took the plunge and married my college sweet heart Judi, who works in the medical field locally in Acton.
Whatever your real estate needs are, I am excited for the opportunity to assist you throughout your journey!