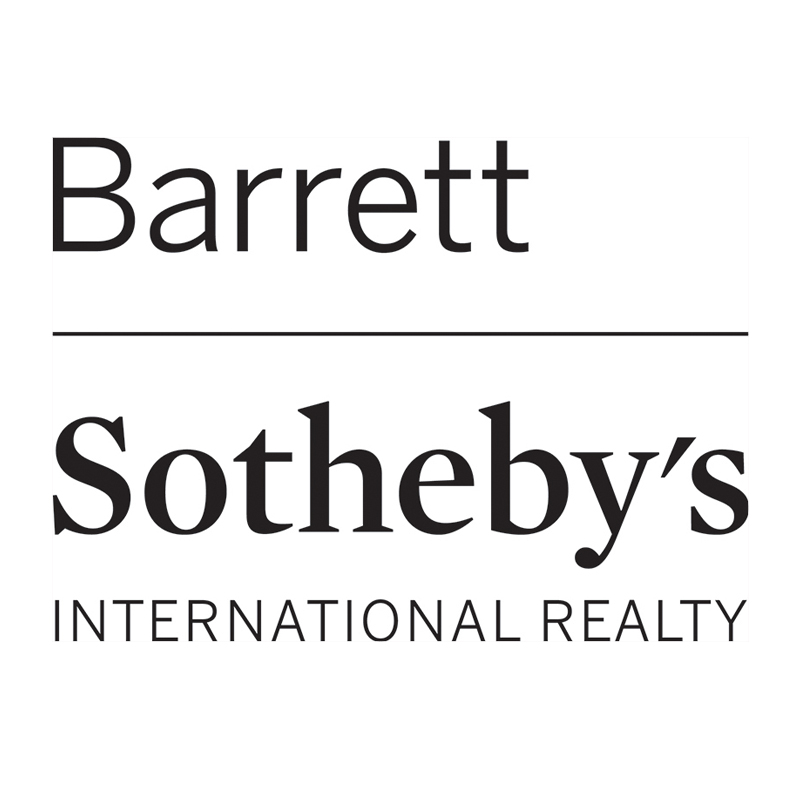 REALTOR® | Barrett Sotheby's International Realty - Concord
Barrett Sotheby's International Realty - Concord
33 Walden Street
Concord, MA 01742
Email Phone: 978-369-6453

About David
David Miller grew up in Lexington, graduating from Lexington High School in 1987. David started his real estate career in Cambridge in 2001, working for DeWolfe. In 2003, he became a Licenses Residential Appraiser. He worked as a real estate developer and builder from 2004 to 2008, in which time he renovated over 40 properties and built a house in Lexington.
David has spent his last 10 years as an expert in selling homes that have been on the market with other brokers, re-marketing them and selling them quickly. One of his top accomplishments was selling a home that was previously listed for $5 million with an established local broker for over 400 days; after he re-marketed it, it was under contract in three weeks! These duties, with his special training in appraisals, make him very qualified.
David lives in Natick and is very active in his two young boys. When he is not working or spending time with family, David likes to play hockey with his kids, drum, and practice yoga.