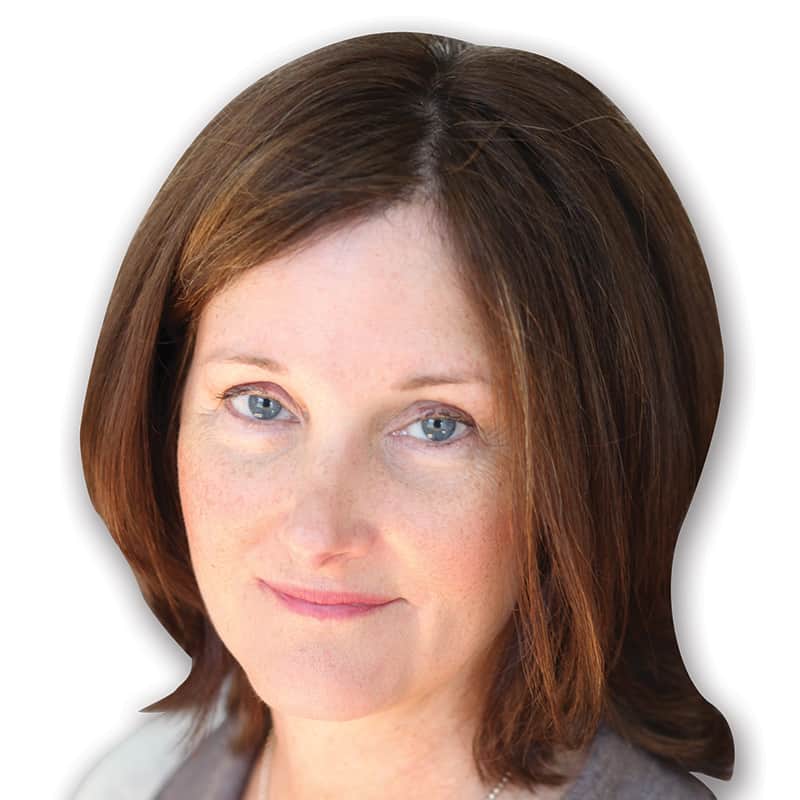 REALTOR® | Barrett Sotheby's International Realty - Acton
Barrett Sotheby's International Realty - Acton
525 Massachusetts Avenue
Acton, MA 01720
Email Website Phone: 978-263-1166
About Jackie
Jackie Normand was a former co-owner of Acton Real Estate and served as the company's Director of Marketing and Communications. A strong believer in education and community, one of her priorities is enhancing consumers knowledge about the real estate process, as well as informing them about all the area communities have to offer.
Prior to purchasing the company with husband Vic, Jackie had a career working in the business side of theater and video production. She's found that engaging with people is a common denominator of both careers; while the occasional drama of real estate differs from that of the stage, she's learned that patience and humor are universal qualities to a successful outcome.
A firm believer that being present is a key factor in lending support, Jackie is a frequent attendee at community events and business promotions. She is also an integral member of many local organizations. She currently serves in the position of Secretary for the League of Women Voters in Harvard. She is also a former Board Member for Indian Hill Music and the Middlesex West Chamber of Commerce. She has also served as President of The Realty Guild, a Massachusetts based network of independent real estate offices. She's an avid supporter of the Indian Hill Music School, Acton Boxborough Farmer's Market and the Discovery and Fruitlands museums.
In her spare time, Jackie enjoys photography and music, collecting mid-century finds and attending theater performances and concerts. She and Vic have been residents of Harvard, Massachusetts for over 25 years, where they raised two grown daughters, Madeline and Emily. They currently share their home and office with a beloved Cockapoo, Edward Jerry Garcia.