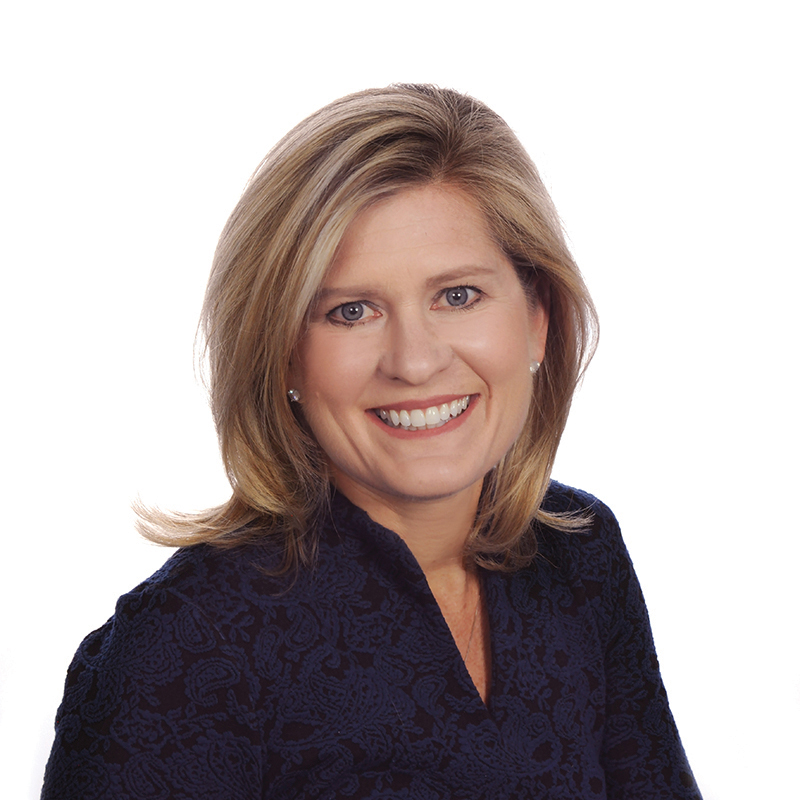 REALTOR® | RENE SRS Barrett Sotheby's International Realty - Lexington
Barrett Sotheby's International Realty - Lexington
1688 Massachusetts Avenue
Lexington, MA 02420
Email Phone: 781-862-1700

About Jacqueline
As her real estate buyers and sellers will attest, Jackie is a high energy, detail oriented, professional with an infectious sense of humor. These skills have served her well in her former positions as a CNN news producer, White House press advance representative, and kindergarten aide at Lexington's Fiske Elementary School.
In her spare time, you'll find Jackie running Lexington's historic streets, parks and the Minuteman bikeway. She has been a Lexington resident since 2007 and currently resides there with her husband and their five children. Her local knowledge and expertise have been a great asset to her real estate clients.
Jacqueline's Testimonials
Jackie's character is one of utmost integrity, she is an incredibly hard worker and fast learner, she reads people and situations extremely well, and she has a ton of common sense. Jackie was professional, very personal in terms of meeting my needs, did extra things like planting flowers in the yard and bringing outdoor furniture and decorative urns so the outdoor of the house looked great, she was there to meet with service people when our oven needed repair, did the walk-through for the [...]
Nina Frusztajer, MD
16 December 2018, 15:00 PM
"Jackie Potdevin is a highly competent and knowledgeable real estate professional. I used her on both the buy and sell side and was extremely pleased with both transactions. I can attest to her integrity, effectiveness, honesty, respect, trustworthiness, and grace at every step. In addition to keeping her eye on the details as well as the big picture, she kept an eye on me always in tune with my comfort level with the process without being intrusive. These are some of the [...]
"Lorna Rush and Jackie Potdevin are true professionals! They marketed my house so well, that it went under contract in just five days. The ladies made sure they every detail was taken care of, and that the transaction from beginning to end was a breeze. I highly recommend both of them!"
Lynne McGraw Littleton
01 December 2018, 21:32 PM