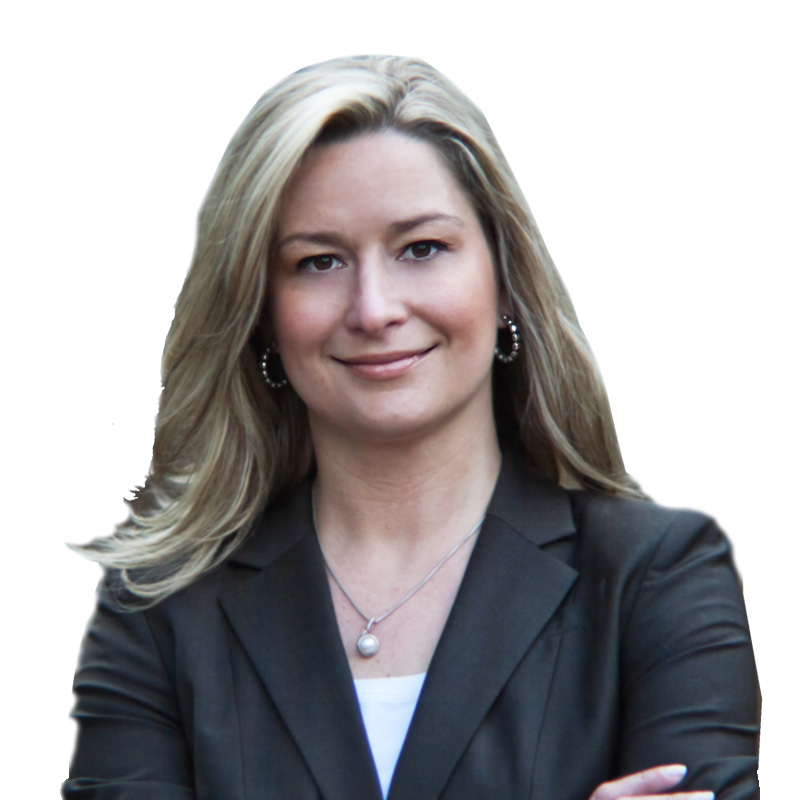 REALTOR® | Barrett Sotheby's International Realty - Lincoln
Barrett Sotheby's International Realty - Lincoln
152 Lincoln Road
Lincoln, MA 01773
Email Phone: 781-259-4040

About Jennifer
Jennifer Linehan has been a resident and real estate agent in Lincoln since 2011. Prior to real estate, she worked in the hospitality industry for 18 years. Jennifer spent five years working for Capital Grille in Burlington, which introduced her to the area after growing up and living on the North Shore.
She has experience in both commercial and residential real estate. She is particularly interested in helping families with downsizing, especially during the aging process.

Professional Memberships:
National Association of Realtors® (NAR)
Massachusetts Association of Realtors® (MAR)
Greater Boston Real Estate Board (GREB)
National Association of Senior Move Managers (NASMM)

Education:
UMass Amherst
American Real Estate Academy

Jennifer is an Emerson Hospital Cooperator, whose purpose is to help build community support and awareness for the hospital. Previously, she volunteered for Meals on Wheels and was a member of the Lincoln Garden Club.

Jennifer and her family were drawn to the area because of the architectural diversity and agricultural awareness. Her passion project over the past few years has been renovating their Mid Century Modern home, and she was very proud of the results. Her agricultural pursuits include community gardening, beekeeping, and keeping chickens.