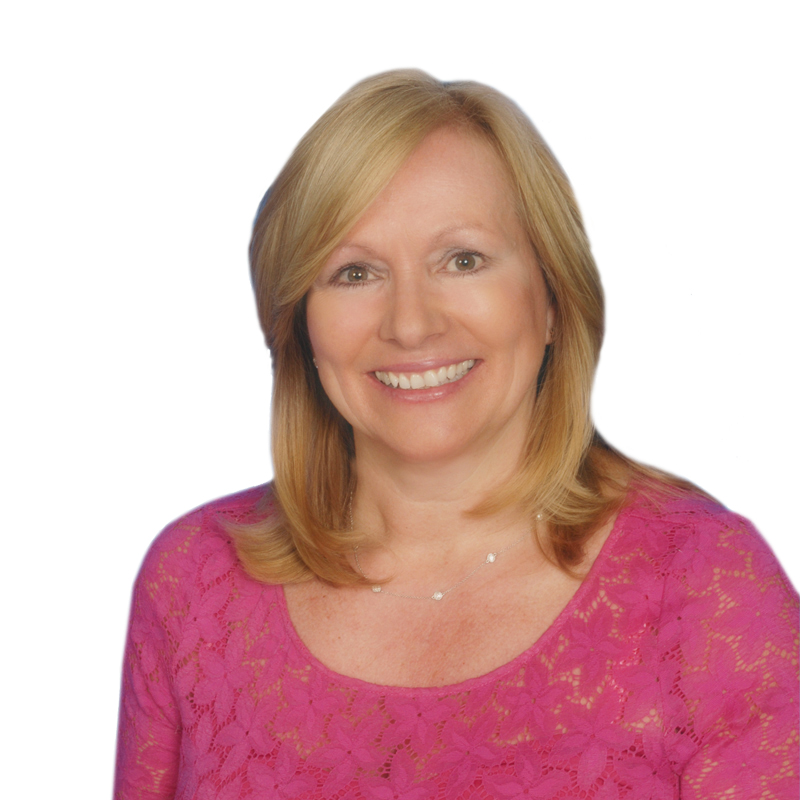 | REALTOR® Barrett Sotheby's International Realty - Lexington
Barrett Sotheby's International Realty - Lexington
1688 Massachusetts Avenue
Lexington, MA 02420
Email Phone: 781-862-1700

About Julie
Julie combines sales and marketing skills with results-oriented service to provide the highest level of professionalism to her clients. Working as a seasoned real estate professional, she has a broad sense of the marketplace in the suburban Boston area.

Julie has been a Lexington resident for over 18 years, which gives her a solid knowledge of all that her community has to offer. She is a member of the Women's Council of Realtors® Greater Boston Chapter, and is an active volunteer for the JED Foundation.
Julie's Testimonials
Julie Winton was very professional handling all aspects of this sale. We had some delay in closing the sale due to financing issues with the buyers, but Julie kept us informed and helped more the sale forward as quickly as possible. Overall, Julie did a fantastic job and I would highly recommend her to anyone seeking a pleasant and competent real estate broker who will bend over backwards to get the job done.
Brian Bishop, Westwood
24 February 2018, 11:01 AM
I can't say enough about Julie's professionalism, True caring nature and extensive knowledge and connections. She brings all these qualities to the table for her clients, not just in the real estate transaction but in the transaction, to their new home community. We purchased a Home from Julie in November 2017. Julie came highly recommended from a friend as we begin our search. Within an hour of reaching out Julie had arranged a meeting for us and began working on our behalf to [...]
Michele Myers Bedford MA
27 February 2018, 16:28 PM
"Julie Winton was successful in moving my Mom slowly from the idea of downsizing, all the way through to the final transfer of keys. Throughout the months that we worked together, she was unfailingly patient and kind—not only with my mother, but with our entire family. She helped us all get through this difficult process with the exact right mix of humor and common sense, and I know that we are all grateful. Her professionalism, kindness and patience were extraordinary, and I [...]