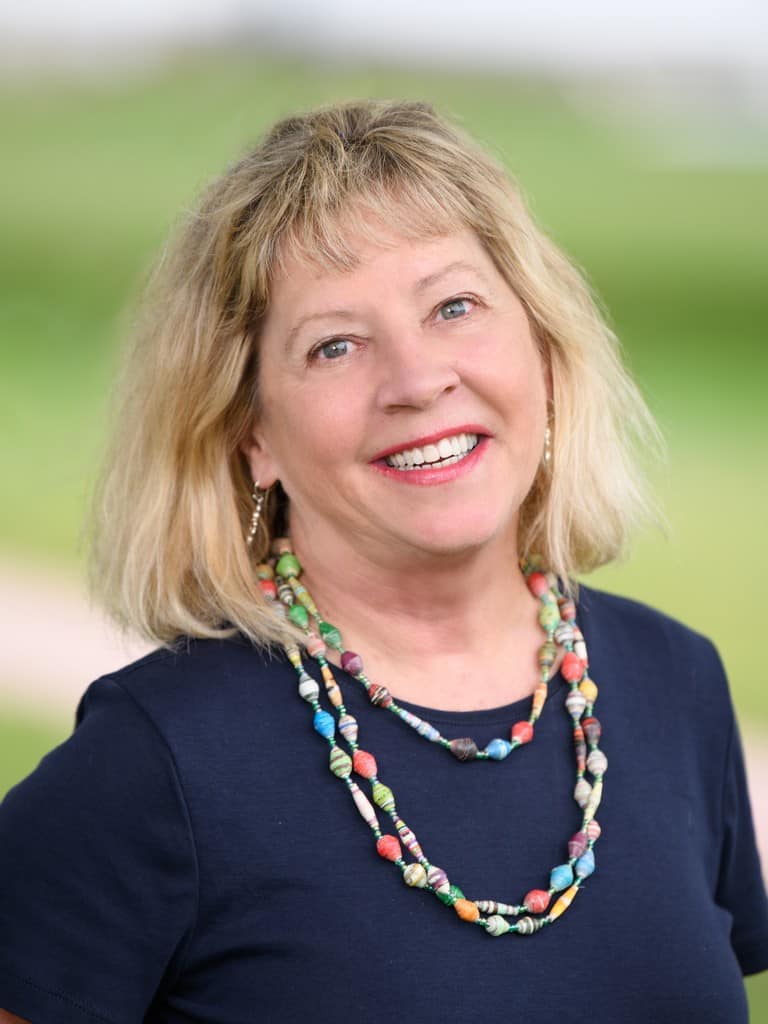 | REALTOR® Barrett Sotheby's International Realty - Carlisle
Barrett Sotheby's International Realty - Carlisle
15 Lowell Street
Carlisle, MA 01741
Email Phone: 978-371-3110

About Nancy
Real Estate Agent serving buyers and sellers. Nancy is an extremely detail oriented Realtor who knows her market well. She understands both sides of the equation and is an expert in representing both buyers and sellers. She takes pride in guaranteeing results for all her clients.
Nancy has been selling real estate in the Concord, Massachusetts area for more than 30 years. She enjoys promoting a property by utilizing the latest resources and social media.
The consummate insider, Nancy was born and grew up in Concord, put her two kids through the Concord schools and still lives in West Concord. She knows each and every neighborhood in town and takes pride in matching the right client to the right location where she knows they will be happy.
Nancy was a founding member of the National Charity League / Middlesex Chapter, a mother-daughter philanthropic organization and was a former Board of Director for Heritage Pool and Racquet Club of Concord. Nancy is a charter member of the Beede Center, a local swim and fitness facility in Concord, MA.
Member of the National Association of Realtors
Member of the Massachusetts Association of Realtors
Member of Greater Boston Real Estate Board
Certified Buyer Representative
Nancy's Testimonials
Nancy was terrific with all aspects of our home purchase She was detail oriented, knowledgeable about the area and comps, and very helpful with the negotiating process. We firmly believe that Nancy's professional, proactive assistance was key to our purchase. She was very respectful of all involved and guided us expertly in all aspects of the timelines for both the offer and purchase. We would highly recommend Nancy for buyers or sellers. Nancy is experienced, honest and very knowledgeable [...]
Concord, MA
"Nancy Wright is a knowledgeable realtor who gave us unwavering support through the process of finding and buying the house of our dreams. She is consistent, a great listener, witty, and quick." E. Dominguez and J. Urcid "I have known Nancy Wright as friend and realtor for 25 years. She has successfully handled numerous residential transactions on my behalf with great satisfaction. Nancy is gracious, personable and always professional. Without [...]