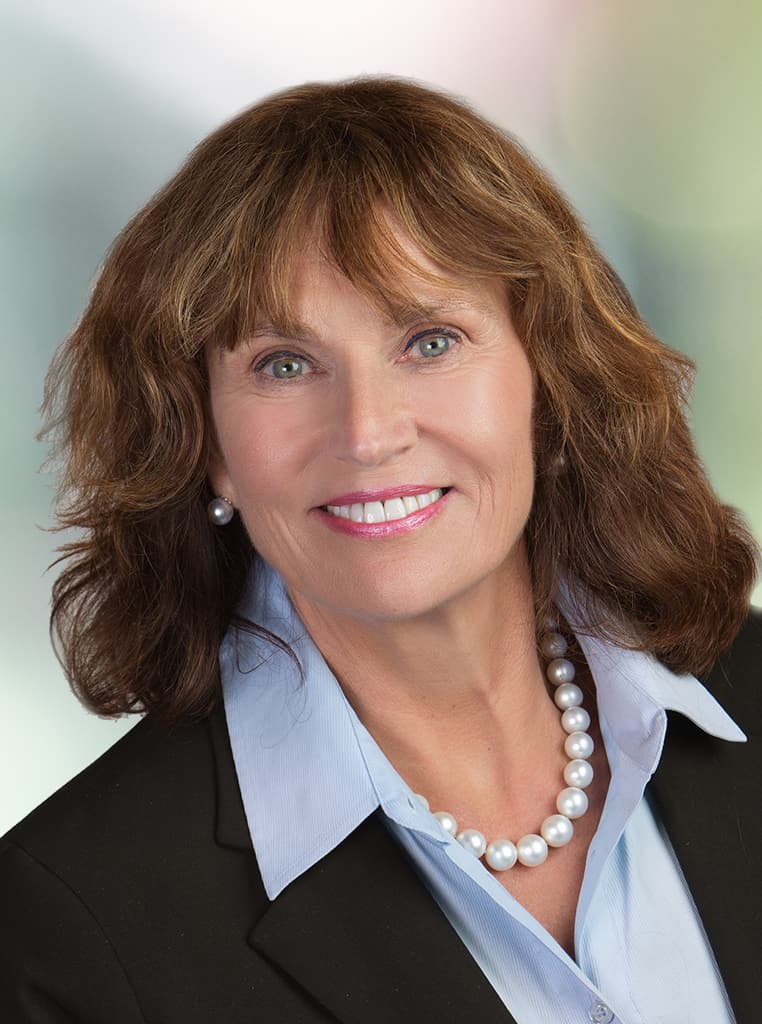 Real Estate Broker's License 1978
Real Estate Sales Associate servicing Boston and its western suburbs with annual sales volume of $20-$25 million 1997-present
Certified Negotiation Expert (CNE)
Accredited Buyer's Representative (ABR)
Regular contributor to Boston.com Radio Real Estate Talk Radio
Featured on HGTV's House Hunters
Five Star Professional (nominated by past and present clients)
Co-chair ATASK GALA 2011 (Asian Task Force Against Domestic Violence)
"Rookie" of the Year 1998, Massachusetts Association of [...]
Real Estate Broker's License 1978
Real Estate Sales Associate servicing Boston and its western suburbs with annual sales volume of $20-$25 million 1997-present
Certified Negotiation Expert (CNE)
Accredited Buyer's Representative (ABR)
Regular contributor to Boston.com Radio Real Estate Talk Radio
Featured on HGTV's House Hunters
Five Star Professional (nominated by past and present clients)
Co-chair ATASK GALA 2011 (Asian Task Force Against Domestic Violence)
"Rookie" of the Year 1998, Massachusetts Association of Realtors
"Reach Beyond Domestic Violence" Benefit Committee – 2008 – 2011
Tufts Medical Center, Board of Governors – 2004–present
Chair Boston Heart Ball 2001
Lincoln School Committee – 1992-2000
Chairperson, Lincoln School Building 1992-1997
28 year Lincoln resident
Member of the National Association of Realtors
Member of the Massachusetts Association of Realtors
Member of Greater Boston Real Estate Board
Office Location
152 Lincoln Road
Lincoln, MA 01773
Contact Info
Specifications
Languages:
Specialties:
Service Area:
Patti's Testimonials
Patti is a patient broker who is willing to allow her clients to work through difficult tradeoffs and choices in a tight real estate market. She never pressures her clients instead she wanted us to take a reasoned and rational approach to this huge decision. She made sure we never got swept up in an emotional bidding war or were distracted by unimportant considerations. Anyone who works with Patti will be happy with their home choice in the long run. In a crazy and difficult market, she [...]
Kim Damokosh, Boston, MA
08 January 2019, 19:27 PM
I felt Patti Salem was excellent from the minute I met her. She was direct, clear and professional. I felt she listened to what mattered to me. She heard me and this was very important to me. I have already recommended her to others. I felt that Patti Salem was on top of everything that needed to be done and it was a wonderful feeling. Mostly I trusted that Patti was giving %100 to us during the process of preparing the house for sale and selling it. She would return all of my calls [...]
Laila Moore Niles Lincoln Ma
06 February 2020, 21:56 PM
Please feelmtomuse any of the quotes above...
Gordon and Barbara Russell
21 August 2018, 09:52 AM
very impressed with Patti at our initial meeting Patti was knowledgeable, professional and thoughtful throughout our association. See previous comments. There was also something very reassuring in Patti's manner. I felt that she was very honest with me as well as knowledgeable and experienced. Patti's assistant, Cynthia, was very hard-working and accessible. She was timely as far as our appointments went and respectful of my time. This was an emotional experience for me leaving the [...]
Marilyn Buckler, Waltham Massachusetts
20 August 2018, 16:07 PM
I have bought and sold many properties through the years. Patti stands out as the most responsive, knowledgeable, and helpful agent I've ever worked with Patricia went above and beyond. Her attention to detail and follow through was exemplary. Very professional and classy.
Pat Hayward, Boston, Ma.
12 January 2021, 19:19 PM
Contact
Hi there! How can we help you?
Contact us using the form below or give us a call.
Hi there! How can we help you?
Contact us using the form below or give us a call.