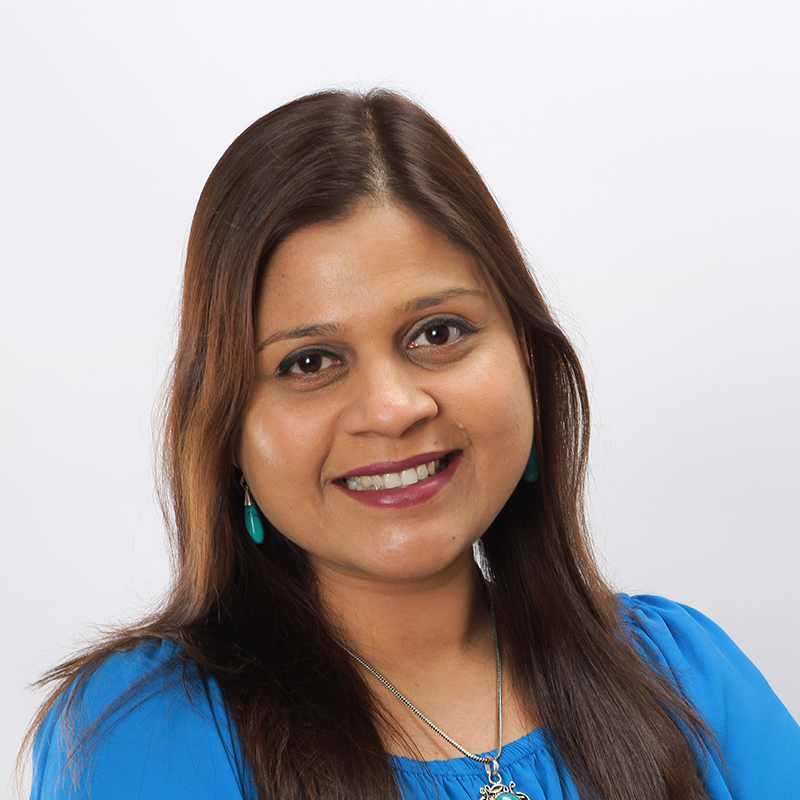 REALTOR® | ABR Barrett Sotheby's International Realty - Lexington
Barrett Sotheby's International Realty - Lexington
1688 Massachusetts Avenue
Lexington, MA 02420
Email Phone: 781-862-1700

About Samita
Samita Mandelia is an accomplished Realtor® who brings a strategic yet personable approach to the home buying and home selling process. She has recently joined us from Coldwell Banker, Lexington office and brings with her wealth of knowledge, experience and her network. Samita has built a reputation of being an advocate for her clients. She brings her passion, sharp attention to detail and strong negotiating skills in order to assist her clients in an extremely competitive market with composure and professionalism.

Samita is a full-time Realtor and is a long-time resident of Lexington. Her two children both attend Lexington Public Schools. Originally from Mumbai, India, she brings with her both a local and an international perspective to best serve her clientele. Samita is a leader in her community and in her spare time volunteers in the Lexington Public Schools, along with several other in-town social events.

Samita holds a Bachelor's Degree in Accounting from the University of Mumbai. She is a certified Accredited Buyer's Agent (ABR) and is a member of the National Association of Realtors® (NAR) and the Greater Boston Real Estate Board (GBAR) She is recipient of International Sterling Award for 2015 and 2016.
Visit SAMITA'S WEBSITE and connect with her on facebook & linkedin:
Samita's Testimonials
Samita exercised deliberation and sensitivity to the intricacies of the sale throughout the entire process. This was invaluable to me and deeply appreciated. Samita's understanding, patience, tireless efforts, and truthfulness are unmatched.
Rae Mathewson, Watertown
"Samita Mandelia helped us find our home so quickly in this competitive Lexington market. She has great negotiating skills and is a great representative of her clients' best interest. We strongly recommend Samita!" Java Joshi "The overall experience while working with Samita to sell our home was absolutely incredible! We had our home listed with another agency last year, but weren't successful in selling our house then. She staged our home [...]