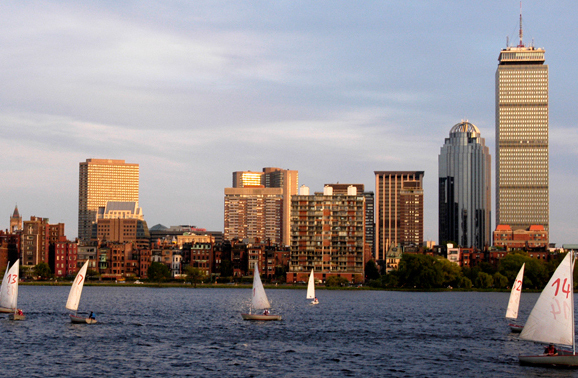 Location
Massachusetts is the geographical center of New England and the Greater Boston area is the most dynamic metropolitan center in the six state region. The eastern Massachusetts region harmonizes Revolutionary-era history with modern sophistication, tradition and innovation, bustling urban amenities and small town charm.
Massachusetts is home to some of the nation's finest residential choices, from the City of Boston's undeniable sophistication to the suburban ambiance of charming New England communities. Condominiums and townhouses in the heart of the bustling city contrast with the sprawling acreage of stately old farm homes, vintage Victorians, or traditional colonials. Regardless of the city or town you choose to call home, Greater Boston provides a delightful setting with a rare quality of life that seems to grow richer year after year.
Register with us to save your favorite searches and receive email notifications as new listings become available. Contact Barrett Sotheby's International Realty with any questions or to schedule a tour.