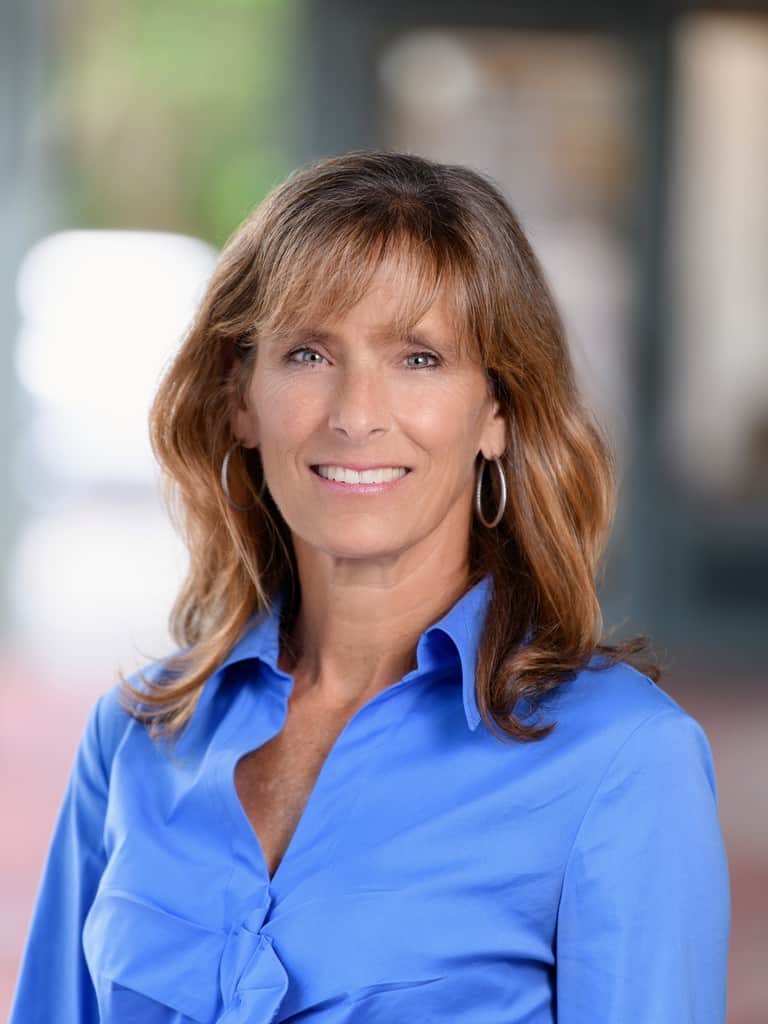 Concord Real Estate broker since 1986
Consistently a Top Producer at Barrett Sotheby's International Realty
Certified Buyer Representative
Certified Residential Specialist – a designation held by only 5% of realtors nationwide
Board of Directors: local MLS office 1988-1998
B.A. from Bowdoin College, 1984
Concord resident since 1988
Three children through the Concord School system
Trustee: Beede Center, Concord. Privately raised over $10.5 million to open a local swim and fitness [...]
Concord Real Estate broker since 1986
Consistently a Top Producer at Barrett Sotheby's International Realty
Certified Buyer Representative
Certified Residential Specialist – a designation held by only 5% of realtors nationwide
Board of Directors: local MLS office 1988-1998
B.A. from Bowdoin College, 1984
Concord resident since 1988
Three children through the Concord School system
Trustee: Beede Center, Concord. Privately raised over $10.5 million to open a local swim and fitness facility
Capital Campaign Tri-Con church
National Charity League member since 2002
Member of the National Association of Realtors
Member of the Massachusetts Association of Realtors
Member of Greater Boston Real Estate Board
Volunteer Concord Housing Development Corporation 2011 – Present
Office Location
33 Walden Street
Concord, MA 01742
Specifications
Languages:
Specialties:
Service Area:
Amy's Testimonials
Amy Barrett is simply the best real estate agent I've ever dealt with. She's not only really good at what she does, but she does it with class and integrity. We look forward to keeping in touch with Amy and to working with her again. It was an absolute pleasure.
Ben Concord, MA
17 April 2018, 11:17 AM
Amy was great! She made our first home buying experience seamless.
Kelsey, Concord, MA
09 May 2018, 10:50 AM
I would highly recommend Amy and her team - professional, precise and hard working. I was an out of state seller and they stepped in and helped with everything.
Ken - New York NY
18 July 2019, 09:28 AM