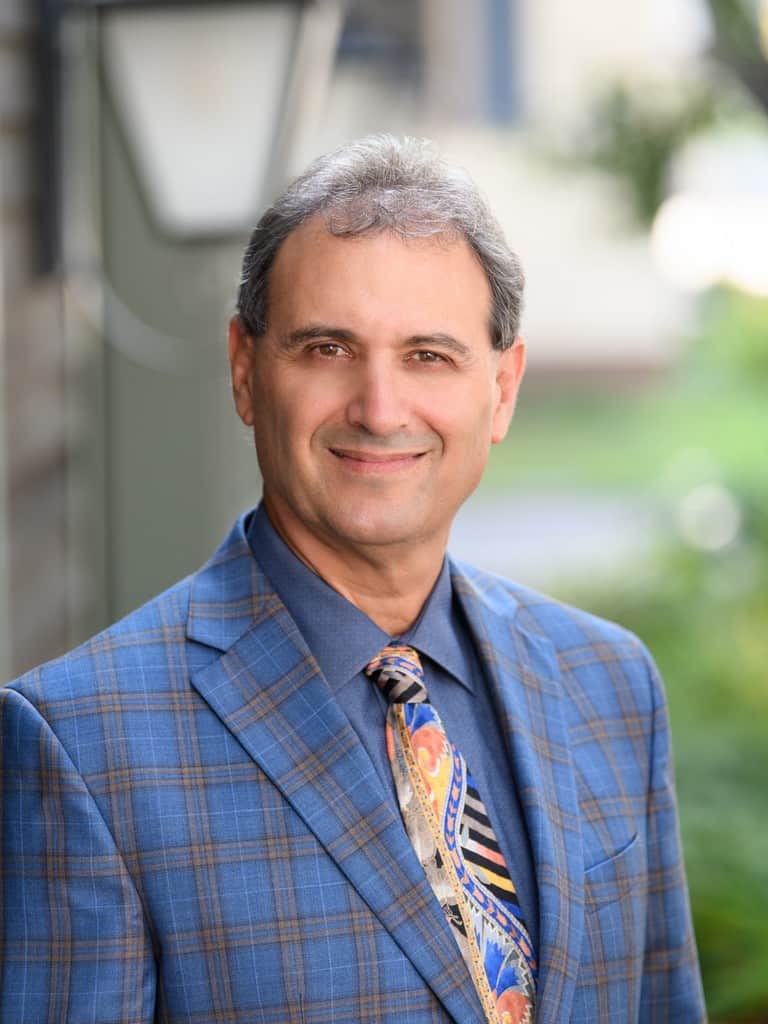 REALTOR® | CBR Barrett Sotheby's International Realty - Concord
Barrett Sotheby's International Realty - Concord
33 Walden Street
Concord, MA 01742
Email Phone: 978-369-6453

About Charles
Whether selling or buying, take advantage of my extensive knowledge of real estate and building in Greater Boston's western suburbs. Concord, Lexington, Lincoln and Cambridge, I've lived in all four, and cover this area. I'll work hard to find you just the right buyer or property. Even if you're move is not happening right away, I would still suggest a visit, so we can discuss preliminary ideas. I'm happy to prepare a comprehensive market analysis for you. Call my cell anytime: 508-951-0307
Seller's and Buyer's agent.
Design/Build: Years of experience to draw upon to recommend strategic improvements
Residential Specialist in: Contemporary, Mid-Century, Colonial, Cape and Antique homes.
Relocation: Sotheby's extensive network, and decades of familiarity with Eastern Mass.
Equestrian Properties: Hands-on experience as an avid rider and enthusiast.
Real Estate Investment: Purchased and developed properties.
Town Planning: Guided clients through zoning, conservation, and historical permit process.
Educational background: Architecture and sustainable 'green' building practices.
Community Involvement: Meals on Wheels delivery of food to local residents in need. Married with a daughter at Skidmore College. Coached soccer at elementary school. Design/renovated a barn in use as a local organic "community subscription" farm. Love of the outdoors includes dog walking, cross country skiing, ice hockey, soccer, Frisbee, kayaking and swimming.
Broker licensed in 1978
Realtor®
Certified Buyer Representative: CBR
Member of Massachusetts Association of Realtors: MAR
Member of National Association of Realtors: NAR
Member of Greater Boston Real Estate Board: GBREB
Charles's Testimonials
Charles is a good listener, he understood our needs and provided useful information helping us selected a property. He is resourceful and honest. We have no hesitation to recommend him.
May, Cambridge
17 September 2018, 12:00 PM
"Charles was the best realtor we have worked with to date. From the beginning, Charles was always prompt when returning phone calls or emails. He answered all of our questions and walked us through each step of the paperwork. He was never pushy, but always on top of it, sending us new listings as soon as he found them. He was available at all hours of the day to show us properties. He never went above the budget we gave him. Charles was very honest and we felt he had our backs. He was [...]
Charles could not have been a more valued partner in our search and negotiation process. He always made us feel as though he had our best interests as a priority, let us know if he thought we were not considering a certain perspective, and was alway upbeat and encouraging. I would highly recommend Charles to any friend, family member, aquaintance, or new arrival.
Michael Cattafe
Charles Letovsky was a pleasure to work with. He understood exactly what we thought was the best approach to selling our home and he executed perfectly. A very patient person through some difficult times, but always professional and courteous.
Gail Sullivan, Bedford, MA
I am grateful that Charles was the broker on duty the day I call Barrett Sotheby's. I have only the highest praise for the way in which he handled the entire process. From the initial planning through the difficult time sensitive septic installation, boots in the mud, he took the reigns keeping me involved. He is a true professional and I consider myself lucky to have had him by my side using his experience and local knowledge to smooth the way. Thank you Charles
Cynthia Horn, Concord
11 January 2019, 08:46 AM