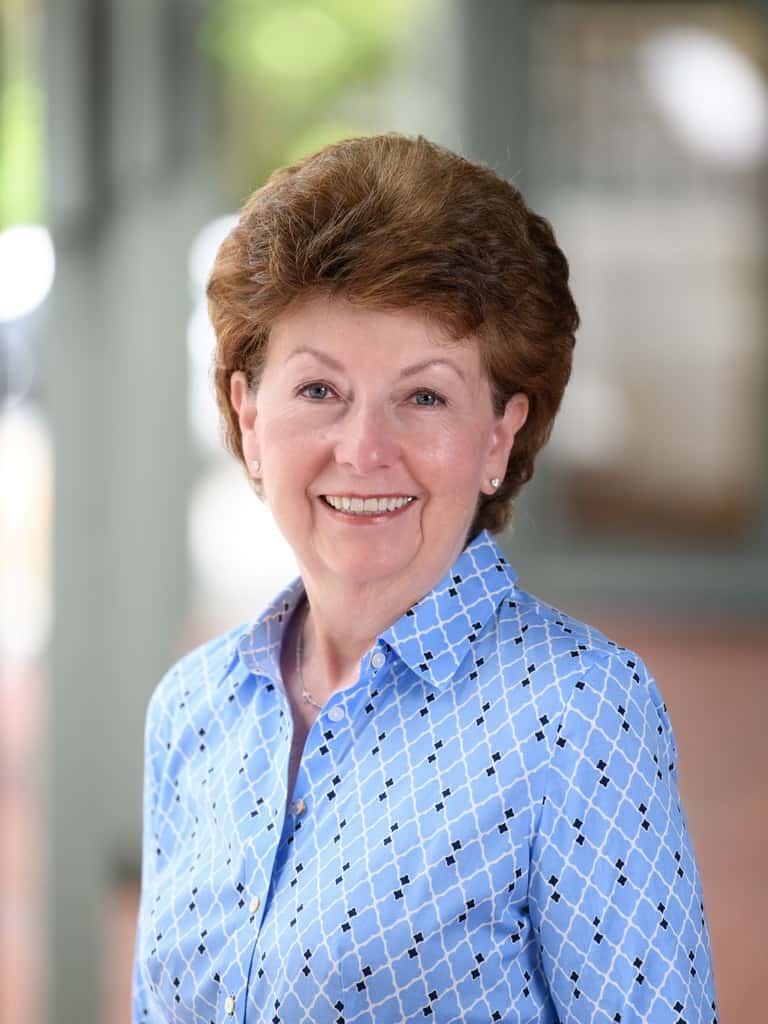 REALTOR®
|
CRS, CBR, GRI, SRES
Dedicated, full time professional Realtor since 1984
Strong interpersonal, communication and negotiating skills
Recipient of multiple real estate and business production awards
Committed to continuing education
CBR – Certified Buyer Representative
GRI – Graduate of Realtor Institute
CRS – Certified Residential Specialist
SRES – Senior Real Estate Specialist
Member of the National Association of Realtors
Member of the Massachusetts Association of Realtors
Member of Greater Boston Real Estate [...]
Dedicated, full time professional Realtor since 1984
Strong interpersonal, communication and negotiating skills
Recipient of multiple real estate and business production awards
Committed to continuing education
CBR – Certified Buyer Representative
GRI – Graduate of Realtor Institute
CRS – Certified Residential Specialist
SRES – Senior Real Estate Specialist
Member of the National Association of Realtors
Member of the Massachusetts Association of Realtors
Member of Greater Boston Real Estate Board
Office Location
525 Massachusetts Avenue
Acton, MA 01720
Contact Info
Specifications
Languages:
Specialties:
Service Area:
Lorna's Testimonials
We have known Lorna Rush for about twenty-five years, a relationship developed from a time when she worked closely on a team with another fine agent. I expect she has learned plenty over the years and she applies this knowledge toward handling real estate transactions with great care and efficiency. My wife and I hired Lorna to make the sale of our house as straight-forward as possible knowing that things can be difficult at times. She was very helpful toward keeping things organized. We knew [...]
Steve & Robyn Maislin, Concord, MA
25 November 2020, 15:51 PM
Lorna was the consummate Real Estate professional. Her depth of knowledge and experience was evident from the first time we met. She was organized and paid attention to every detail of our home sale process, from initial marketing to closure. While always optimistic and understanding, Lorna relied on her deep reserve of knowledge and experience when making recommendations. Perhaps most importantly, we found Lorna to be extremely trustworthy, respectful and accessible. She is everything you'd [...]
Catherine and Dave Paterson, Boxborough
14 September 2020, 12:04 PM
Lorna's advice during the entire process was critical to the successful outcome.
David and Annelies Reilly - 235 Old Harvard Rd, Boxborough, MA 01719
25 September 2022, 11:52 AM
Lorna had helped us purchase our Stow property so it was a natural choice for us to contact her to sell it. She priced our property perfectly and helped us to smooth out all the various requirements for the sale to go smoothly. The staging consultant that Lorna connected us with was great, too.
Susan Coom
02 November 2020, 21:26 PM
Lorna Rush is an experienced local real estate agent with excellent knowledge of the local area and the current market. Lorna guided us through the buying/selling process and made an overwhelming situation into a manageable and successful experience. I highly recommend Lorna!
CG, Acton
27 January 2022, 13:17 PM
Lorna helped my husband and I buy a house 20 years ago. She was efficient and organized. It left me with a lasting impression, so I wanted to use her services again, when I sold my parents' house in 2018. Lorna went the extra mile, to ensure that all of the details were taken care of, including a lot of the errands and running around while I was at work. Very professional.
Marsha Downey - Littleton MA
26 November 2018, 15:22 PM
We appreciate Lorna's professionalism and effort to find us a new home and to sell our house in this tough market. She did an excellent job of understanding our needs and taking care of everything. The process of both buying and selling was smooth and we highly recommend Lorna Rush and Barrett Sotheby's.
Chari & Skip, Acton, MA
26 December 2021, 00:37 AM
Lorna Rush and Jackie Potdevin are true professionals! They marketed my house so well, that it went under contract in just five days. The ladies made sure they every detail was taken care of, and that the transaction from beginning to end was a breeze. I highly recommend both of them!
Lynne McGraw, Littleton
26 November 2018, 13:09 PM
Lorna did a great job for us. She was always the voice of reason. She handled every detail and never missed a beat and making sure all communications were quickly presented and explained. She did a great job !!
Jeff Simmons Littleton, Ma
08 August 2019, 14:24 PM
When our septic system failed the Title 5 Inspection, Lorna calmed us down and guided us through the process of understanding what we were facing in the coming weeks. Lorna suggested a design engineer for the redesign of the new system. She checked in with him on a regular basis, with our permission, and provided feedback to us. We knew of an installer for the system once the design was approved. Lorna met the installer and she kept in contact with him as well. While she may not have had to [...]
Marjorie M White, Maynard, MA
26 October 2022, 12:23 PM
Contact
Hi there! How can we help you?
Contact us using the form below or give us a call.
Hi there! How can we help you?
Contact us using the form below or give us a call.