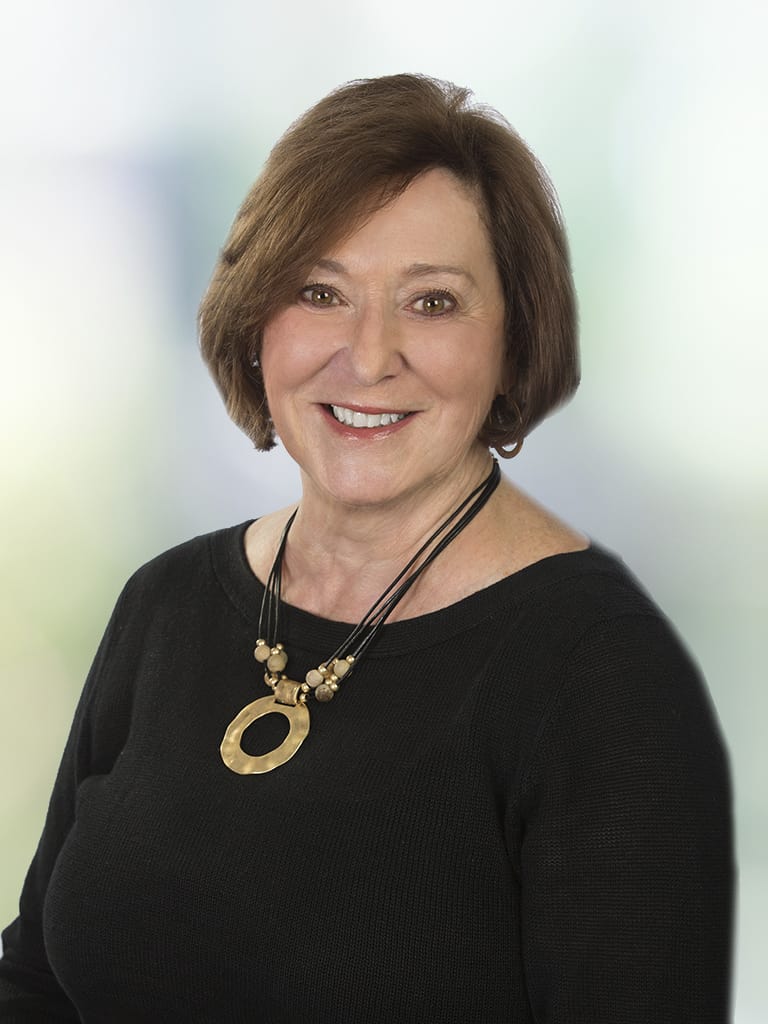 REALTOR® | CRS, CBR Barrett Sotheby's International Realty - Lexington
Barrett Sotheby's International Realty - Lexington
1688 Massachusetts Avenue
Lexington, MA 02420
Email Phone: 781-862-1700

About Phyllis
Phyllis Maurer has been a real estate agent for over 32 years. She works in conjunction with her business partner Marguerite Widell, to serve buyer and seller clients.
Phyllis is a certified as residential specialist, in loss mitigation, in buyer representation, and is an accredited home stager.
Phyllis serves Concord, Lexington, Bedford, Littleton, Sudbury, Woburn, Burlington, and the surrounding areas.
Prior to her career in Real Estate, Phyllis was the first female Bank Manager in Middlesex County, worked as a Branch Administrator for a local commercial bank, and worked 13 years as a residential builder in the MetroWest. She has also attended the American Institute of Banking, and taken Real Estate Law Courses at Suffolk University.
Phyllis is an active community member, serving as the past President of The Rotary Club Concord, past Co- Chair of the Community Chest Annual Gala, former member of the Concord Lions Club, and former Student Mentor in Real Estate for the Concord-Carlisle High School.
Phyllis's Testimonials
Marguerite was my primary agent and point of contact. I like Marguerite because she is honest and says it like it is – if she likes something, she will say so; if she doesn't like something, she will say so. And in either case, she'll give her reasons clearly, without sugarcoating anything (Phyllis is the same, and I appreciate this about both of them). I (stupidly) passed up on this house once, and I had in fact entirely stopped looking for homes in the Sudbury area; had it not been [...]
Amir Aazami
I recommend the Maurer Widell Team to anyone considering selling their property in the metro west area. Their strategies are spot on and their advice is worthy of serious consideration. They know the market place better than anyone else I have dealt with.
Patricia Henry, Sudbury MA
The photographer did a great job and the sales brochure looked amazing. I almost wanted to stay put! The Maurer Widell Team, was on top of everything from first open house to closing the sale. Both brokers in the Maurer Widell Team worked well with us and with each other. Communication was timely and clear. The availed themselves to all potential buyers and made sure there were no obstacles to getting in with potential buyers.
Cheryl Sateriale
29 October 2018, 17:37 PM