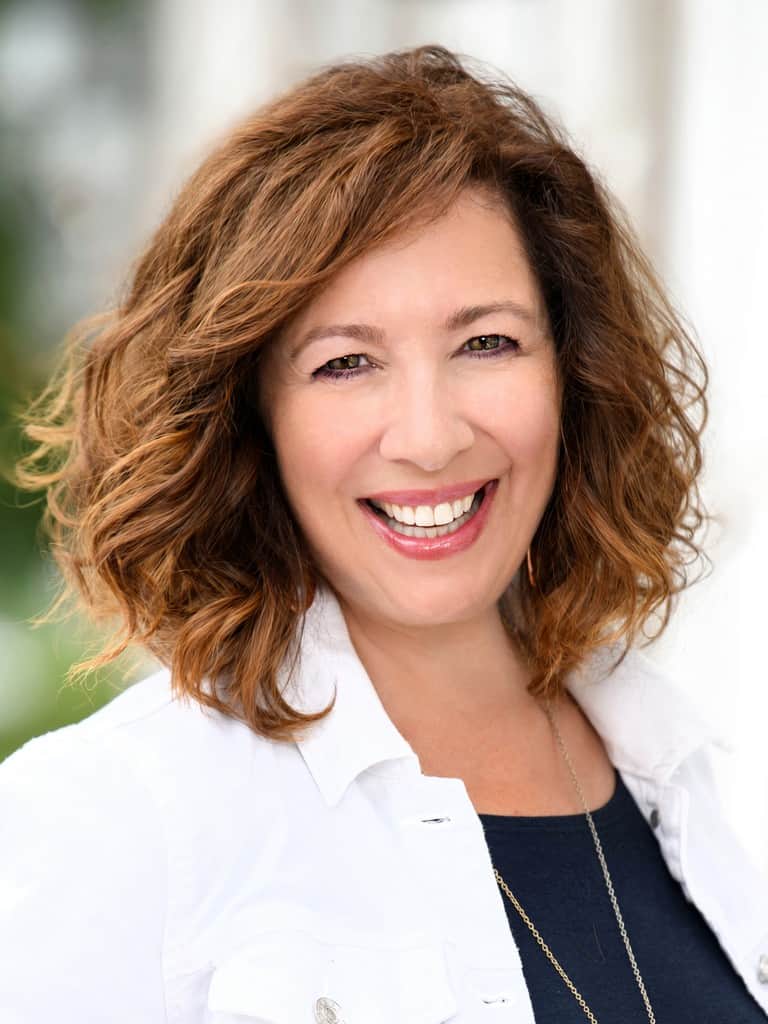 REALTOR®
|
CRS, CBR, ASP, GREEN, CNE, PMN
Diane Cadogan Hughes is a passionate, experienced Realtor®. She mobilizes her team of professional resources for every transaction and tirelessly advocates for each client. Simply put, Diane gets the job done. Specializing in the Bedford/Lexington market and surrounding towns, she has earned the reputation and status of a top performing agent and consistent multi-million dollar producer. To each unique transaction Diane brings knowledge, enthusiasm, integrity, and exceptional, [...]
Diane Cadogan Hughes is a passionate, experienced Realtor®. She mobilizes her team of professional resources for every transaction and tirelessly advocates for each client. Simply put, Diane gets the job done. Specializing in the Bedford/Lexington market and surrounding towns, she has earned the reputation and status of a top performing agent and consistent multi-million dollar producer. To each unique transaction Diane brings knowledge, enthusiasm, integrity, and exceptional, personalized customer service. Her strong interpersonal and negotiation skills are notable, as well as her commitment to stay current, fresh, and educated within the industry as indicated by her extensive designations and affiliations.
Professional Designations:
Certified Massachusetts Real Estate Instructor
Certified Residential Specialist (CRS)
Certified Negotiation Expert (CNE)
Certified Buyers Representative (CBR)
Accredited Staging Professional (ASP)
Performance Management Network (PMN)
Sustainable Building Practices Designation (GREEN)
Licensed Real Estate Broker
Professional Mentor to new agents
Professional Affiliations:
Past Director, Greater Boston Real Estate Board
Women's Council of Realtors® (2014 and 2015 Chapter President, Central Middlesex)
Massachusetts Association of Realtors® (MAR)
National Association of Realtors® (NAR)
Education:
B.A., Bentley University, Marketing
Volunteer:
Pet Therapy dog Roxy at Veterans Hospital
Office Location
49 Great Road
Bedford, MA 01730
Contact Info
Specifications
Languages:
Specialties:
Service Area:
Diane's Testimonials
We met Diane about two years ago at an open house we were visiting and she was easily the most personable and attentive realtor we had interacted with. She took the time to meet with us at that time to go over our needs, wants, and timeline. Given the market at that time, we decided to wait until now to seriously look into homes and she answered our call immediately and picked up right where we left off! I'm, admittedly, very picky and detail oriented and warned her that this would be a long [...]
C. McCoy
07 May 2020, 10:54 AM
Diane Cadogan Hughes got us more money than we expected. We followed all her advice and it really paid off in the end.
Kate Bracco, Bedford
18 May 2018, 16:13 PM
Diane was energetic and excited to broker my property and did it quickly and efficiently and got me a great price! I was very pleased with all aspects of this transaction and with Diane's empathy, as I was also going through a death in the family at the same time. I would definitely recommend her to anyone selling a home in Bedford or surrounding towns!
Laurel Toole, Lawrence, Kansas
06 March 2018, 15:12 PM
If you want a seamless, successful real estate purchase I recommend working with Diane Hughes. I now live in my dream house after just a couple of months of looking because of Diane. Diane gave me excellent expert advice and I was so grateful she gave me names of other professionals I needed to complete my purchase.
Jill McPherson
19 August 2019, 13:42 PM
Our property was very unique in that it was an old carriage house, with an accessory apartment on the top floor. Diane made sure to carefully look at all the options of how to list the home to get the best return for my family. She is super knowledgeable, happy, and very caring about the needs of her clients. It was always a pleasure to hear from her! I had complete confidence in Diane right from the start.
Amy Signorello, Bedford MA
13 March 2018, 14:04 PM
Knowledgeable, responsive
Nancy anderson
12 September 2019, 19:08 PM
Our experience with Diane Cadogan Hughes was absolutely excellent. My husband and I could not have been more pleased with our selection of Diane from our initial phone conversation through closing. She was both realistic and optimistic, had excellent and specific advice (clean and paint the basement; wash windows; leave kitchen paint color and many other things as is, staging) in preparing for the first open house. The price she suggested was realistic, based on equivalent properties in the [...]
Jane and Gary Widiger
06 March 2018, 13:29 PM
She had some other folks from Barrett S. come in to help and they are great too.
Jane Patterson/Bedford, MA
07 March 2018, 17:23 PM
"Diane did a terrific job for us. We had a short time to ready the house for market and she and her team helped us the whole way. She knows the local market very well and sold our house in just days. We highly recommend her!" B. Centola, Seller "Without Diane guiding us through a very complex purchase, we would have been lost! From our very first interaction she was incredibly responsive, she was a tenacious advocate for us, and a valuable advisor [...]
Diane responded promptly and thoroughly to our invitation to submit a proposal to represent us in this transaction. She was a tireless and well-energized worker. Her orchestration of the marketing plan including photos and video was extraordinary. Diane provided much appreciated assistance in going out of her way to help a couple of overwhelmed octogenarians tackle the downsizing process. The bottom line . . . a successful conclusion ! !
James H Lynch, Bedford
13 September 2019, 12:07 PM