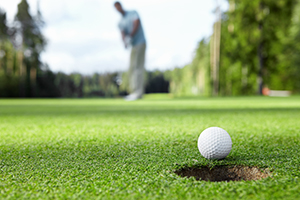 Many people want to buy a home after retirement because specific wants and needs change as you get older. There are lots of things you should consider before buying a retirement home. Here are four of the most crucial factors.
Lifestyle
Probably the most important thing to consider is your long term lifestyle desires. As you get older, you'll want easy access to things that are important to you. Do you like golfing, hiking, playing tennis, going to the beach, skiing, or boating? You don't want a long commute to get the things you want to do. You want to spend time doing these things!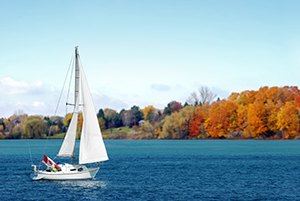 Location
If you're considering a move to a different town or state, be sure you've spent plenty of time there. Do some research and talk to your realtor about the area and different neighborhoods. If you've been living in the same place for a long time, you probably have a large social network of friends, family, and coworkers. Would you miss them too much, or are you ready for a new adventure in a location you've always dreamed of?
Think about how easy (or how hard) it will be to get around. Larger cities and suburbs offer a wealth of amenities, public transportation, healthcare, and local attractions while rural areas can be more appealing if you have friends and family nearby.
Layout
Single story homes are ideal for retirees who don't want to worry about the future aches and pains associated with climbing (or falling down) stairs. If you're buying a new construction home, popular features like wider doorways, hallways, and walk in showers are great options to consider. If you have a large home, you may want to downsize so your home is easier to manage. Also, keep repairs and maintenance in mind.
Finances
When you make a financial plan, consider your income limitations from no longer working and include pensions and social security. The price of the home, HOA dues, property taxes, insurance, other monthly expenses, and recreational activities should be included. Weigh the pros and cons of putting a large down payment on your home. You may pay it off faster, but it may not be the best financial move for you.
Thinking about buying a retirement home in the Greater Boston area? Contact Barrett Sotheby's International Realty today and learn how we can help!